An unexpected treat at Sheffield this year as I arrived for the Snooker was the fantastic exhibition in the Millenium Gallery "Families"  You are greeted by the huge Singer Sargent painting of the three Vickers Sisters. There are also portraits by Sir Peter Lely, Gainsborough and the familiar portrait by Sir Joshua Reynolds "the age of innocence"…………..lovely to see these works in the flesh and to appreciate the masterly brushstrokes at close range!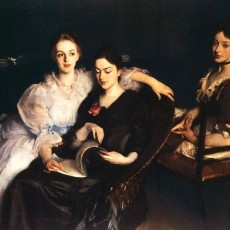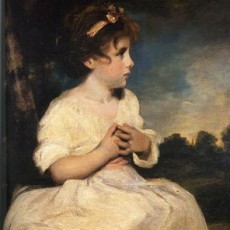 In the Graves Museum opposite was the Andy Warhol Self Portraits exhibition.  My first encounter with his work was at Art School in the seventies at Northwich……..Happy Days!!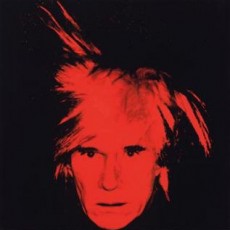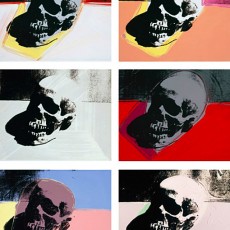 Had some great publicity this month with my snooker portraits……….The Four Shires, The Yorkshire Post, World Snooker Sheffield 2012………………………Thanks to all of you.
Had my photos taken with Hazel and Michaela and their portraits. Thanks to Journalist Monique and her camera for doing a great job!